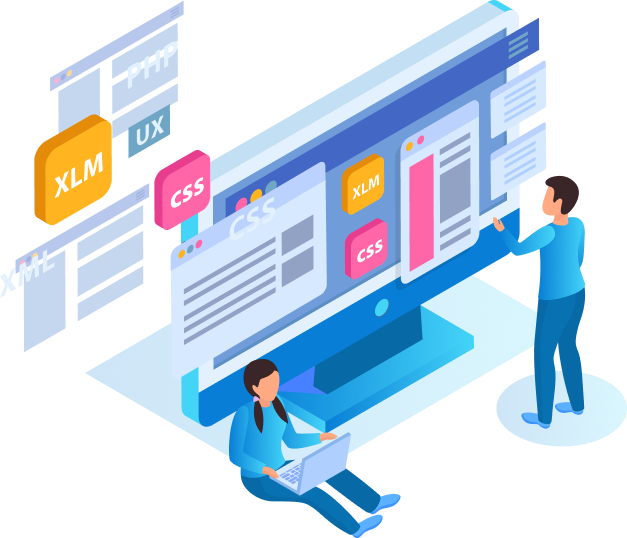 All Desktops And Laptops Solution Under One Roof
Backed with a strong team of highly-skilled professionals, we provide world-class services. We sell to our customers the latest and most reliable computers, which meet industry standards and come with the finest features and functions. All Solutions under one roof at your doorstep with 24/7 telephonic support and fast-paced technical support through remote access.
We employ best practice processes and development methodologies as a foundation for rapid building of cutting-edge technology solution in a structured and methodical way.
We are experts with the following services:
Laptop Screen Repair
Microsoft Windows 7, 8 or 10 and Apple OS X / macOS operating systems
Virus, adware or malware clean-ups
Data migration from an old computer to a new computer
Windows or macOS upgrades
Troubleshooting issues your computer may have like wireless networking, pop-ups or general slow performance and then bringing your computer back to running at its peak performance
We work on all vendor computers such as HP, Dell, Lenovo, Acer, Apple, etc
Upgrades for your computer such as adding more memory (RAM) or adding a new hard drive or solid-state drive (SSD)
Anti-Virus software recommendations and how to secure your computer from hacks or data loss
Our computer technician will come to your home and troubleshoot your wireless network, router or modem, check on the network security configurations and get everything running the way it should. We will assist with your email and web browsing as well as helping you within backups for your cherished data such as pictures or Microsoft Office documents