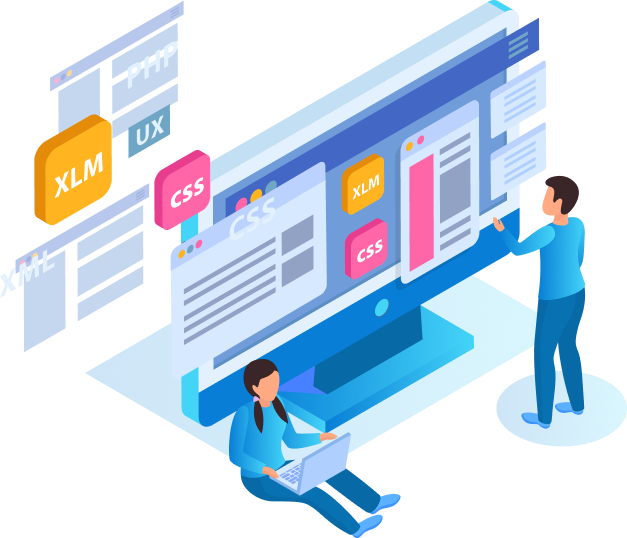 A Better way to Build A Software
Our team of professionals deliver custom software solutions that help clients get the job done by providing complete development, testing, maintenance and more.
We employ best practice processes and development methodologies as a foundation for rapid building of cutting-edge technology solution in a structured and methodical way.
The Design phase models the way a software application will work. Some aspects of the design include:
Specifies programming language, industry practices, overall design, and use of any templates or boilerplate
Defines the ways customers interact with the software, and how the software responds to input
Defines the platforms on which the software will run, such as Apple, Android, Windows version, Linux, or even gaming consoles
Defines the methods that the application can communicate with other assets, such as a central server or other instances of the application
Defines the measures taken to secure the application, and may include SSL traffic encryption, password protection, and secure storage of user credentials
We provide ecommerce services to help you build your online presence, grow your business and drive customer engagement. We develop custom websites, optimize your marketing strategy and engage with customers using the latest techniques in ecommerce.